Twitch is a free streaming platform for all users. The platform has over 10 million active users. Recently, streaming games is highly rated and more users are trying the platform. So in this article we'll discuss how we can set up our account and programs, for make live on Twitch.
Configure Twitch stream
To be able to broadcast live on Twitch, we need the Stream Key. With this key, the streaming program can connect to Twitch. Let's see how we get this key.
First time go on Dashboard and select Settings tab.
Click on Stream Key and click Show Key.
Click "I Understund" and now you see Stream Key (this key can be reset, but anyone who has it can do streaming on your twitch channel).
Save this key because we'll need it later.
How to stream on Twitch: OBS
When we have the "Stream Key," now we need a program that helps us stream. The most common and free program is OBS, so in this tutorial we'll talk about it.
First time go on Settings.
In Settings select Stream tab.
Stream Type: Streaming Service
Service: Twitch
Server: Auto
In "Stream Key" we enter the key that we copied from the twitch account.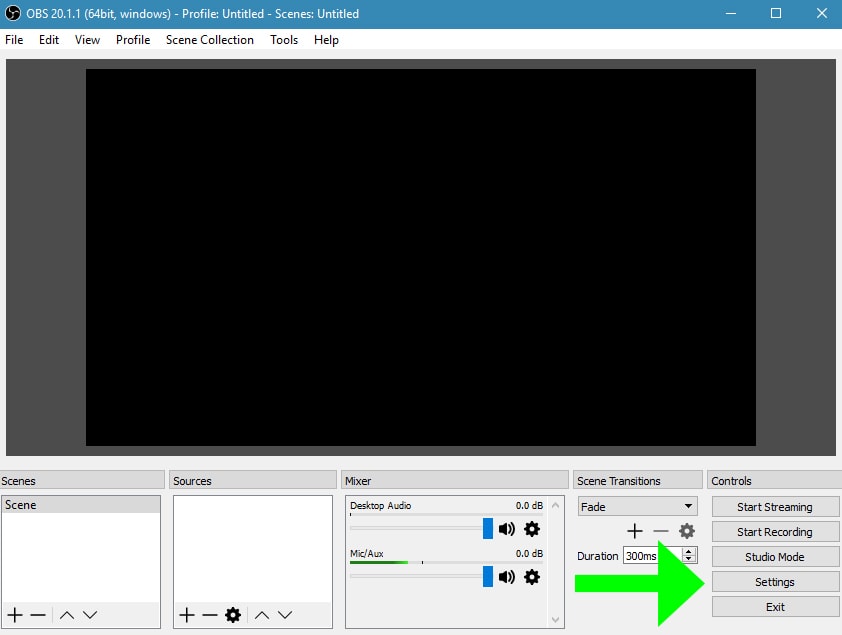 How to add game in OBS
Now the program is configured for streaming we can add the game in OBS.
Click On Scene or create new Scene by clicking "+"
Right Click on Source box or clicking "+"
Click Game Capture and select your Game (the game must started in background)